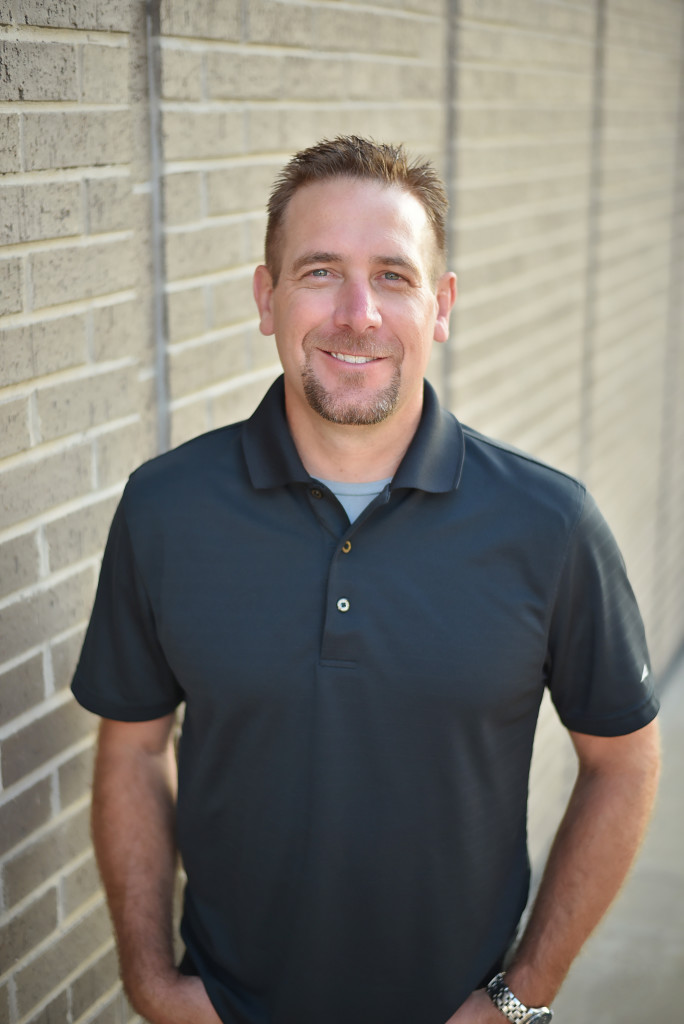 Dr. Christopher Burling
Physician
I am a Texas native that has lived in every region of the state. I attended college at a small Baptist university in Abilene, and then medical school at Texas Tech in Lubbock and El Paso. After medical school I spent three years in Waco as a resident at the oldest community based family practice program West of the Mississippi. As a specialist in Family Medicine, I am well trained to care for each and every memeber of a family. I believe in practicing sound medicine with an emphasis on preventive care. I find it challenging, enjoyable, and a privilege to see patients from their first weeks of life to their final moments in this world, and all stages in between. I like to take a "common sense" approach to medicine. I think this benefits the patient and helps to keep the cost of care as reasonable as it can be, while still allowing for a high level of care. I feel I am well trained to handle a multitude of problems and conditions, however at the same time I am able to realize when a patient needs more specialized care that only a specialist can provide. I look forward to the opportunity to care for you and your family members.
Medical Education:
Texas Tech Health Sciences Center, School of Medicine: 1998
PreMed Education:
Hardin Simmons University: 1994
McLennan County Family Practice Residency Program: 2001
A community based family practice residency program that is the oldest family practice residency program West of the Mississippi river.
AOA: 1998 to present
Alpha Omega Alpha Medical Honor Society
Board Qualified
Family Medicine: 2001 to present